New Wood Floor Systems
No matter what the activity, whether it's in your residence or a field house, we have the floor system to best meet your needs. The professionals at H.S.A.C. have been manufacturer trained, and certified to provide you with the exact floor, for your exact need.
Hardwood floor sanding, lining, repairs, refinishing, and installation in new or existing residential, or athletic facilities is our specialty.
Hardwood Specialists and Craftsman are proud members of:


Maple Flooring Manufactures Association
Dan Behn MFMA Technical Committee Advisory-The technical committee is comprised of one representative from each of the MFMA Mill Manufacturer members and one MFMA Sport Floor Contractor Advisory Council member. The mission of this committee is to define and review all technical aspects of the grade, generic flooring systems, position statements, performance standards and any other technical issues brought to the committee by the board of directors, members or end users. All technical information and decisions are brought to the MFMA Sport Floor Advisory Council and board of directors for review and approval prior to being disseminated to the public.

Golden Sands Home Builders Association
Dan and Mike are both members of the GSHBA-Professionals Supporting the Building Industry

National Wood Flooring Association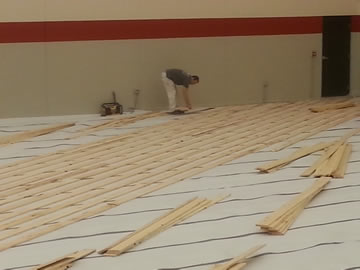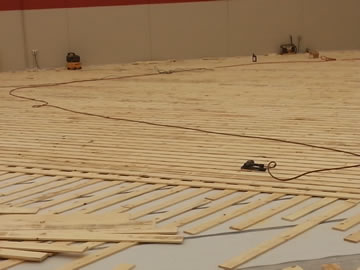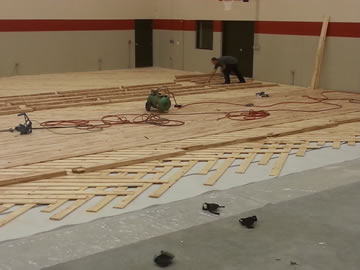 Gym Floor Tear Out and Replacement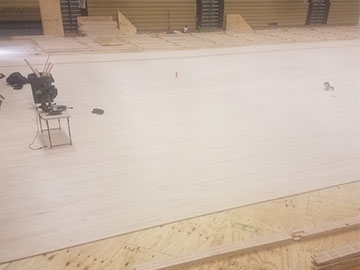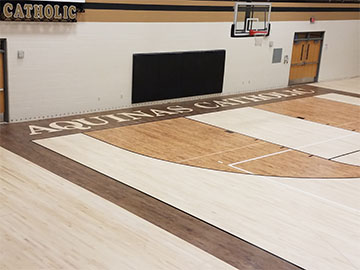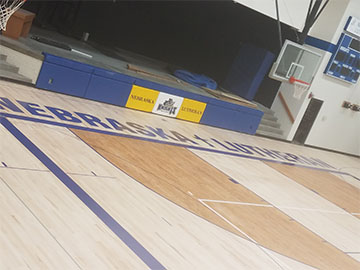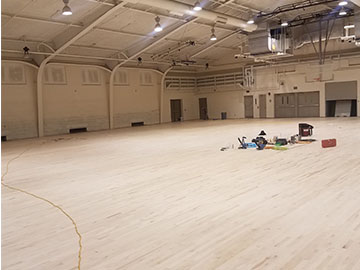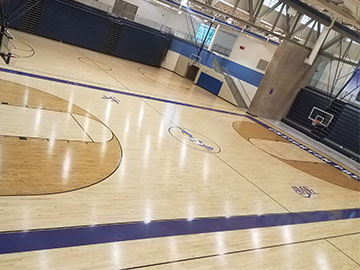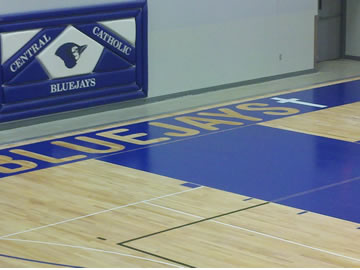 Residential Athletic Floor Systems / In-Home Gyms